Commercial Cleaners in Northeast Ohio
B-Cleaning Cleaning Services, Inc. became a reality on August 26, 2003 after much discussion between Tom and Bambi Huff on starting a Cleaning business of their own. With Bambi in the Owner seat and Tom as the sounding board, B-Clean kicked off with 2 additional part-time employees.
It wasn't long until their son, Arron Huff, joined the team part-time and then became a Full Time Employee in April of 2004. He is currently Vice President of Operations.
Along the way B-Clean added daughter Cami Huff Reynolds to the staff as she helped with the running of the office until she had to step aside to raise her two little boys.
In 2014, Luke Huff (grandson) joined the company and is currently the supervisor who does training and runs the construction cleaning crew. His brother Jacob joined the company in 2016 and is now working full time.
We have worked very hard to gain the trust of and build long-term relationships with many area contractors. We're always grateful for their business, and we've proven that we will finish their jobs correctly and on-time, every time.
B-Clean is proud to participate in the BWC drug-free program, as well as the OSHA ten-hour safety program. We believe that investing in such programs shows our commitment and dedication, as well as provides that extra peace of mind for our customers.
3rd Generation
1st Generation
Tom & Bambi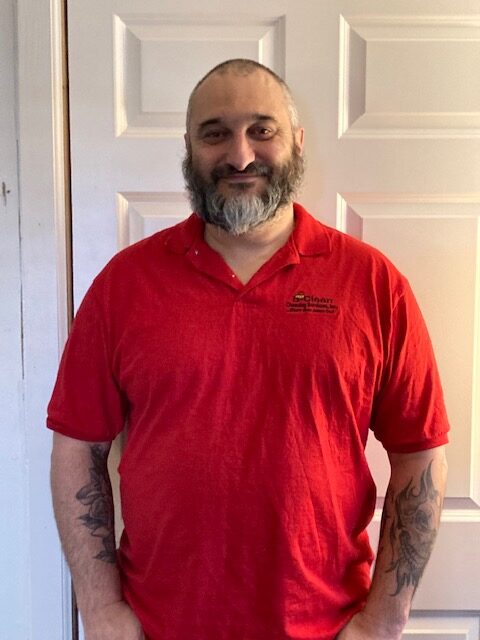 2nd Generation
Arron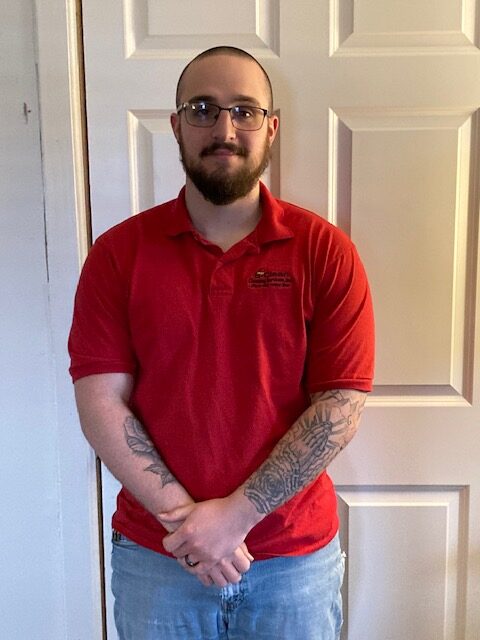 3rd Generation
Luke